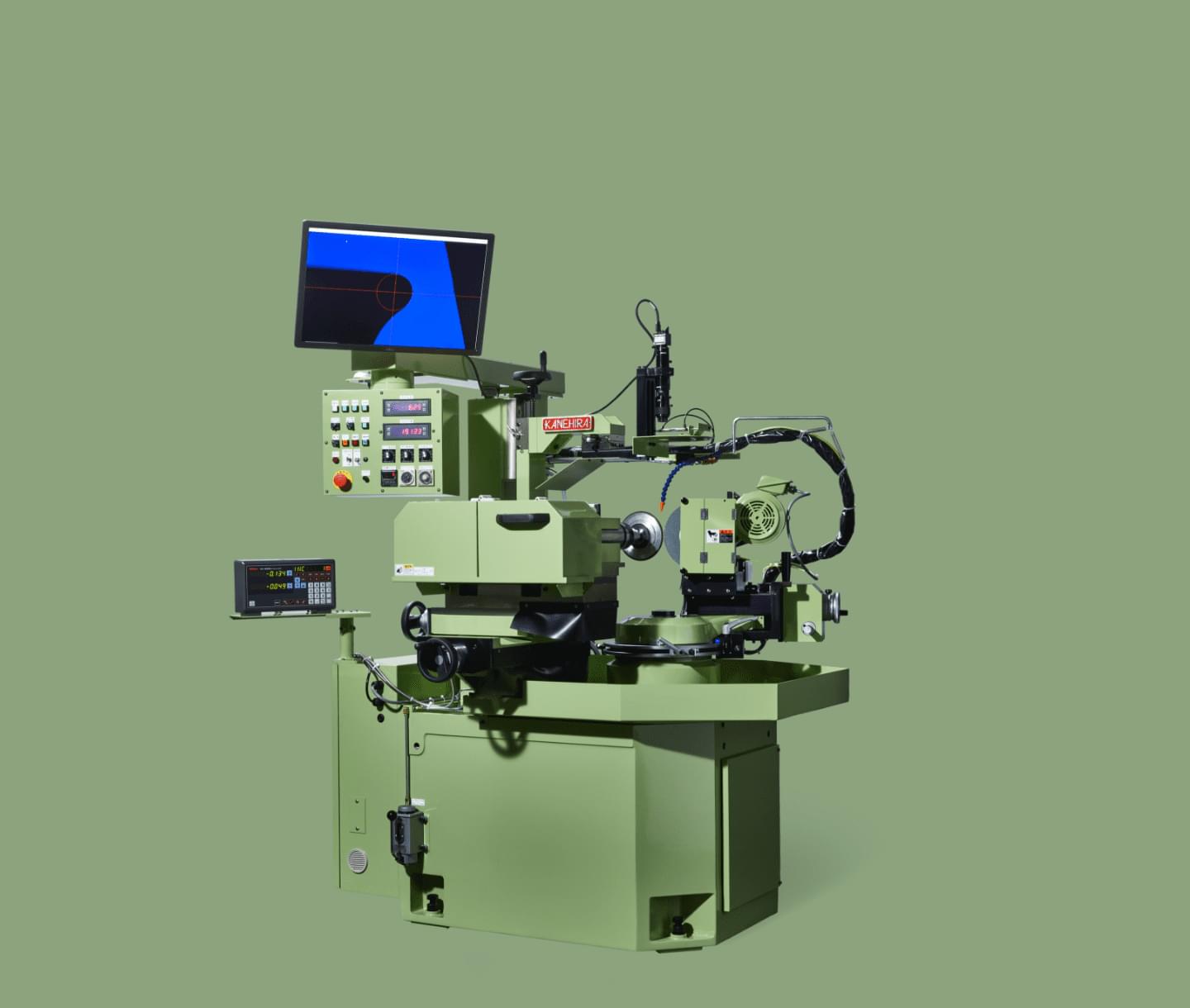 Diamond Wheel Dressing Machine /CBN/Grinding Wheel(manual type)
DFM210 DFM410 DFM510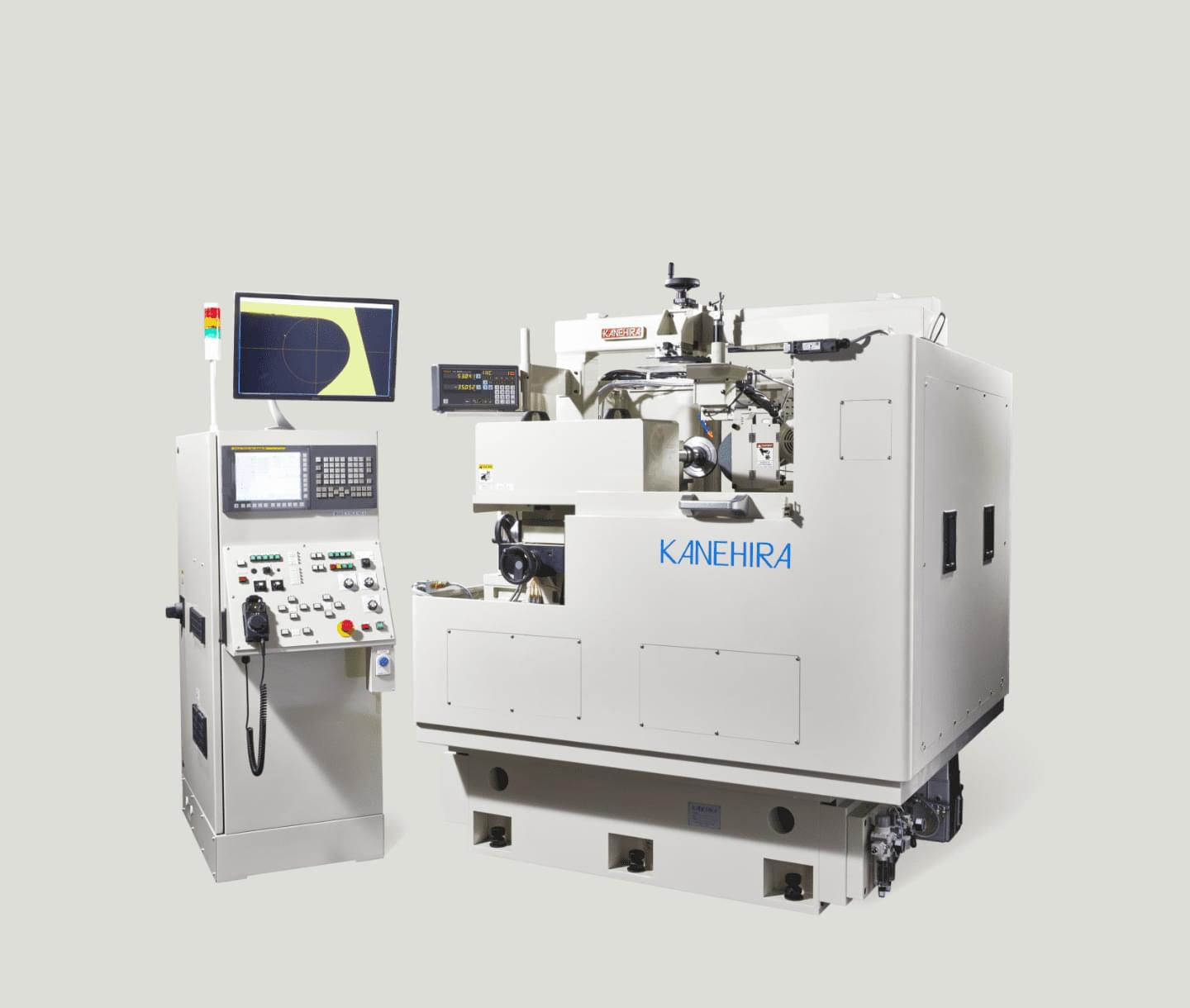 Diamond Wheel Dressing Machine /CBN/Grinding Wheel(CNC)
SAF75 SAF210 SAF410 SAF510 SAF850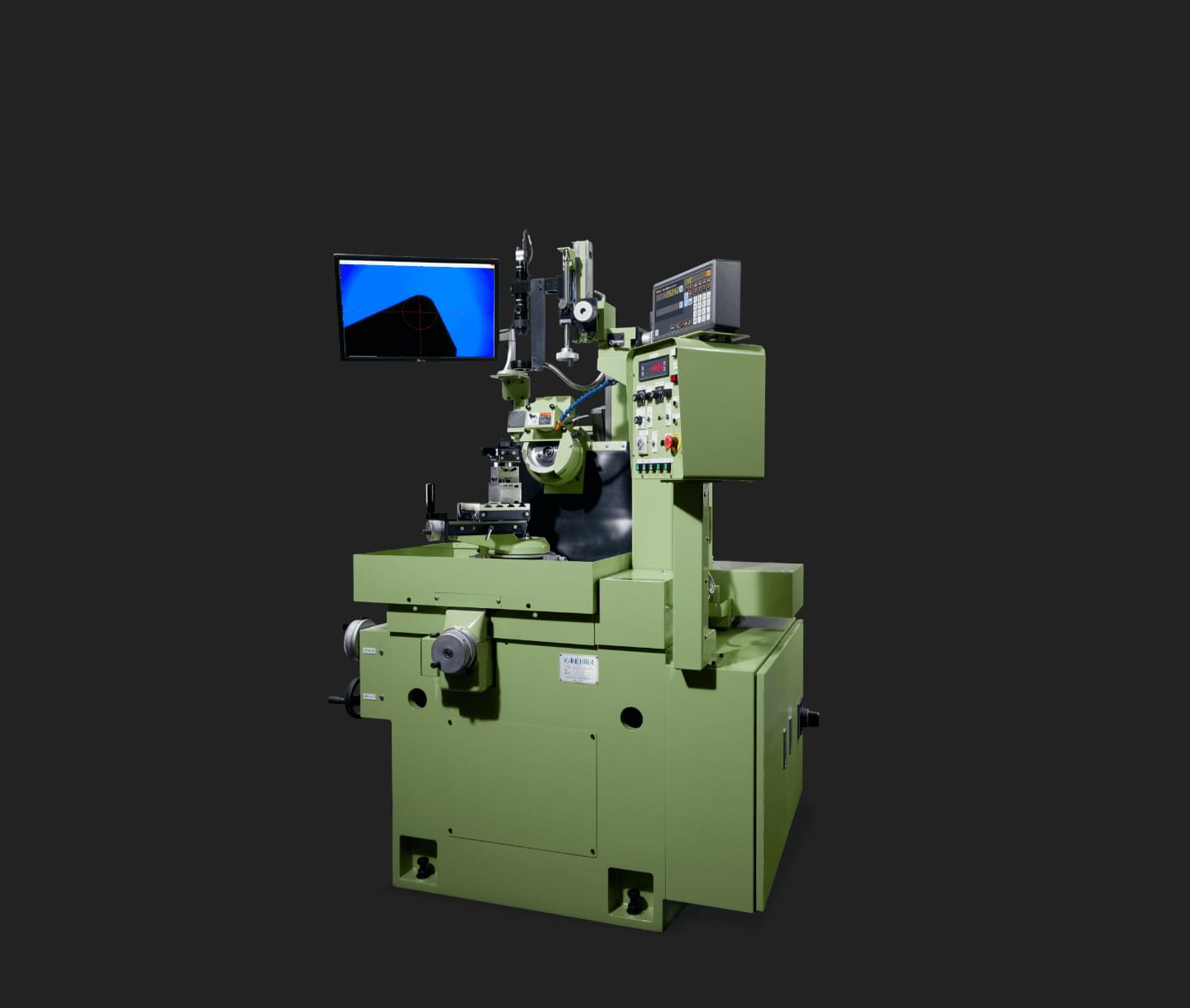 Tool Grinding Machine (manual type)
RTG1000 RTG2000M

About
Since its founding in 1965, KANEHIRA has supported manufacturing around the world by providing the unique grinding machines. Many of our product lineup, such as grindstone molding machines, diamond tool grinding machines, and rotary dresser molding machines, are used in various industries such as tools, grindstones, and the automobile industry, and we have the top share in Japan.
MORE
OUR ADVANTAGE
From Japan to the World
High-precision grinding machine recognized all over the world
Widely used by more than 200 companies in 19 countries around the world.
CONTACT US
Custom-made grinding machines are available on request. Please feel free to contact us.
CONTACT US