OUR ADVANTAGE
KANEHIRA across the world
Total package services of own brand tool, grinding machines and molding machines. We carry out build-to-order manufacturing with a one-stop service system including development, manufacturing, assembly, and maintenance. We always challenge to make new things, and continue to challenge developing and designing new products.
Advantage 1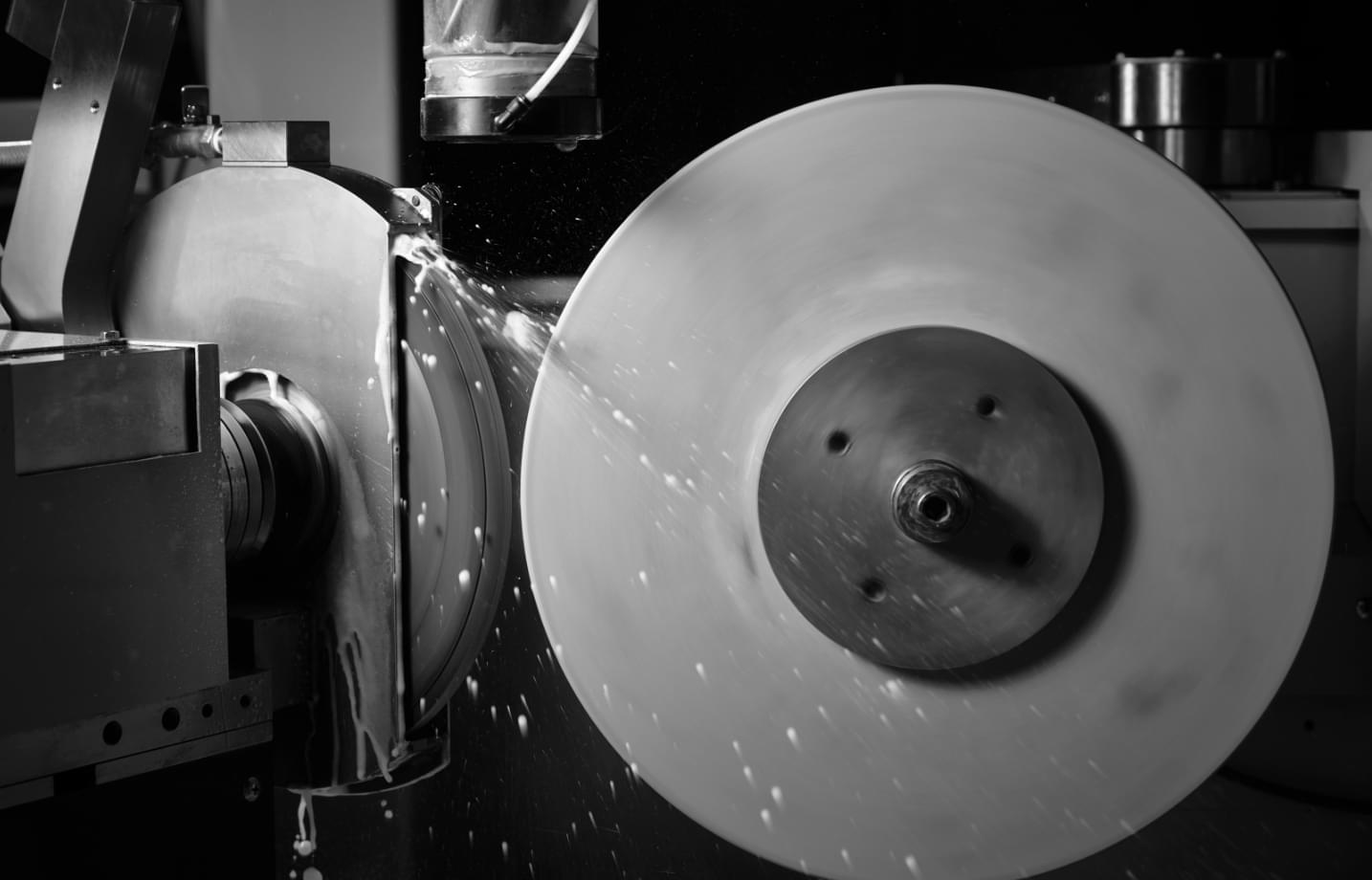 Advantage 1
High-precision processing technology recognized by more than 19 countries around the world
In addition to unique product design and development to meet the needs of our customers with whom we established the trust for years, we provide precise manufacturing technology, so the customers not only in Japan, Asia, and the United States, but also in Europe and South America use our products.
Korea / China / Taiwan / Vietnam / Malaysia / Thailand / Singapore / Indonesia / Philippines / India /
Pakistan / USA / Mexico / Brazil / Poland / Israel / Netherlands / Russia
Our Clients and Partners
Advantage 2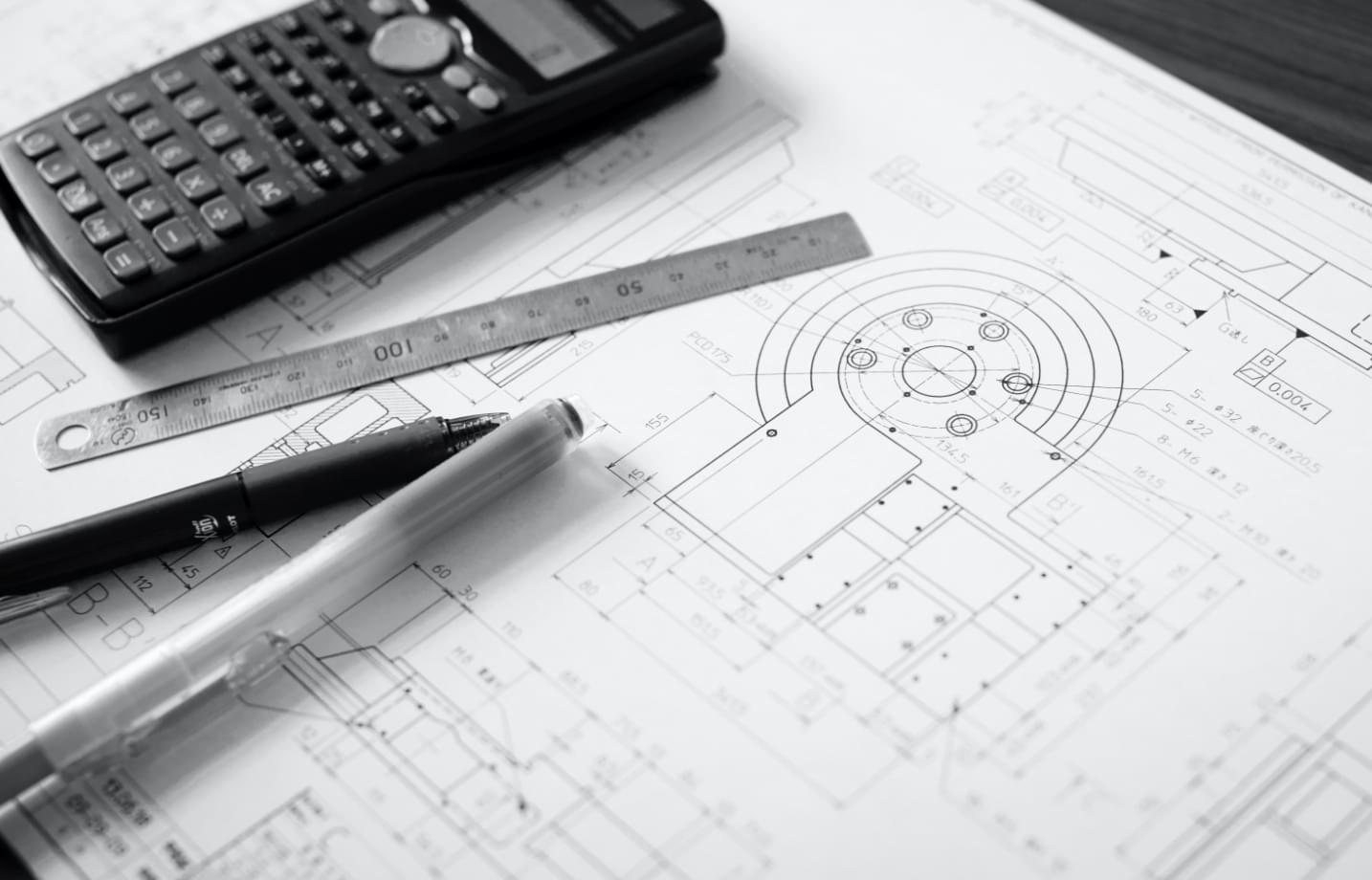 Advantage 2
Custom-made grinding machines are available on request.
Based on many years of design and manufacturing know-how of grindstone molding machines and tool grinding machines, we design and manufacture grinding machines to meet customer's needs. We make an adjustment to existing product lineups for customers and also develop new concept machines by communicating with customers. Our competitive advantages are to manufacture custom-made machine with high precision, high rigidity, and long product life, which cannot be done by other companies.
Example 1

Need a machine that efficiently processes side trimmer knife.

Developed a fully automatic processing machine with oil static pressure and automatic dressing function in order to achieve high-efficiency processing of roll-shaped knife.

CRG800

Example 2

Need a machine that processes a micro-R-shape at the tip of a slitter knife.

Met the customer's needs of processing by manufacturing a mounting arbor based on our CNC grindstone molding machine, since the shape of the slitter knife is similar to the shape of the grindstone.

SAF410

Example 3

Need a specialized machine for automatically mass-producing grindstone with shafts.

Developed a specialized small grindstone molding machine, which can fully automatically process a grindstone with a shaft by using a robot arm.
Advantage 3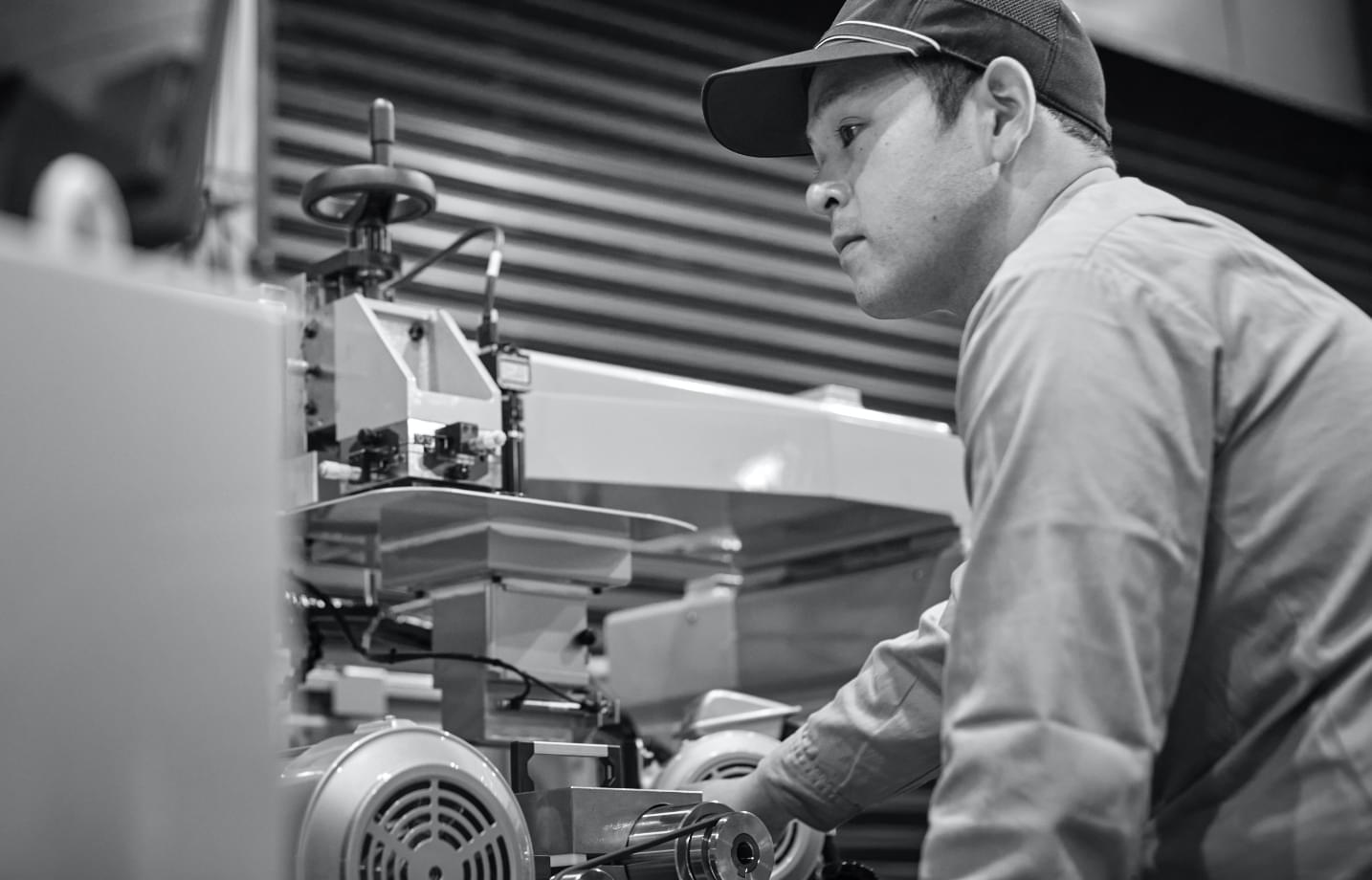 Advantage 3
A group of grinding and molding engineers experienced for more than 50 years
KANEHIRA has the technology because it has specialized in the design and manufacture of tool grinding machines and molding machines for more than 50 years since its founding in 1965. Our spirit of innovation and teamwork as a group of engineers and many achievements so far are our competitive advantages.
OUR COMPANY